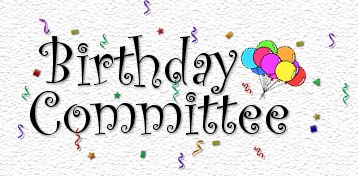 To The Friendship Garden's Birthday Committee!

On line greeting Links

123 Greetings.com

Angel's Love notes and cards

Angelwinks heavenly postcard shoppe

Tons of links


If you have a link you want added please email us.





Graphics courtesy of Canadian Angel Graphics
and are copyright to The Friendship Garden
please do not copy or remove any part of them without prior written permission.