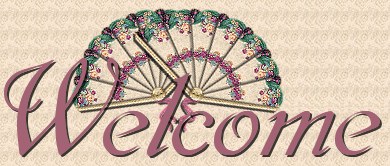 To The Friendship Garden's Guestbook Committee!



Here are some graphics you may use while signing guestbooks.
Please remember these graphics are copyright to The friendship garden.



....


....

....


....


....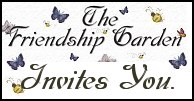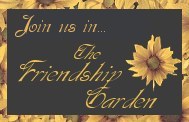 ....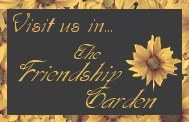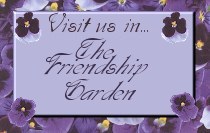 ....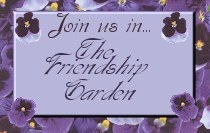 Graphics courtesy of Canadian Angel Graphics
and are copyright to The Friendship Garden
please do not copy or remove any part of them without prior written permission.