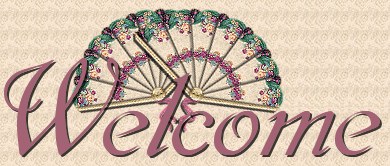 To The Friendship Garden's Guestbook Committee!

The members of this committee are a significant part of this organization. They visit
home pages, and sign guestbooks to invite people to come join The Friendship Garden.

Here is a listing of the Guestbook Committee members. Followed by a link to their
personal homepages.
If you would like to become a member of this committee. Please submit an email to us. :)
*Committee Leader*
Rosalin
Committee Members